---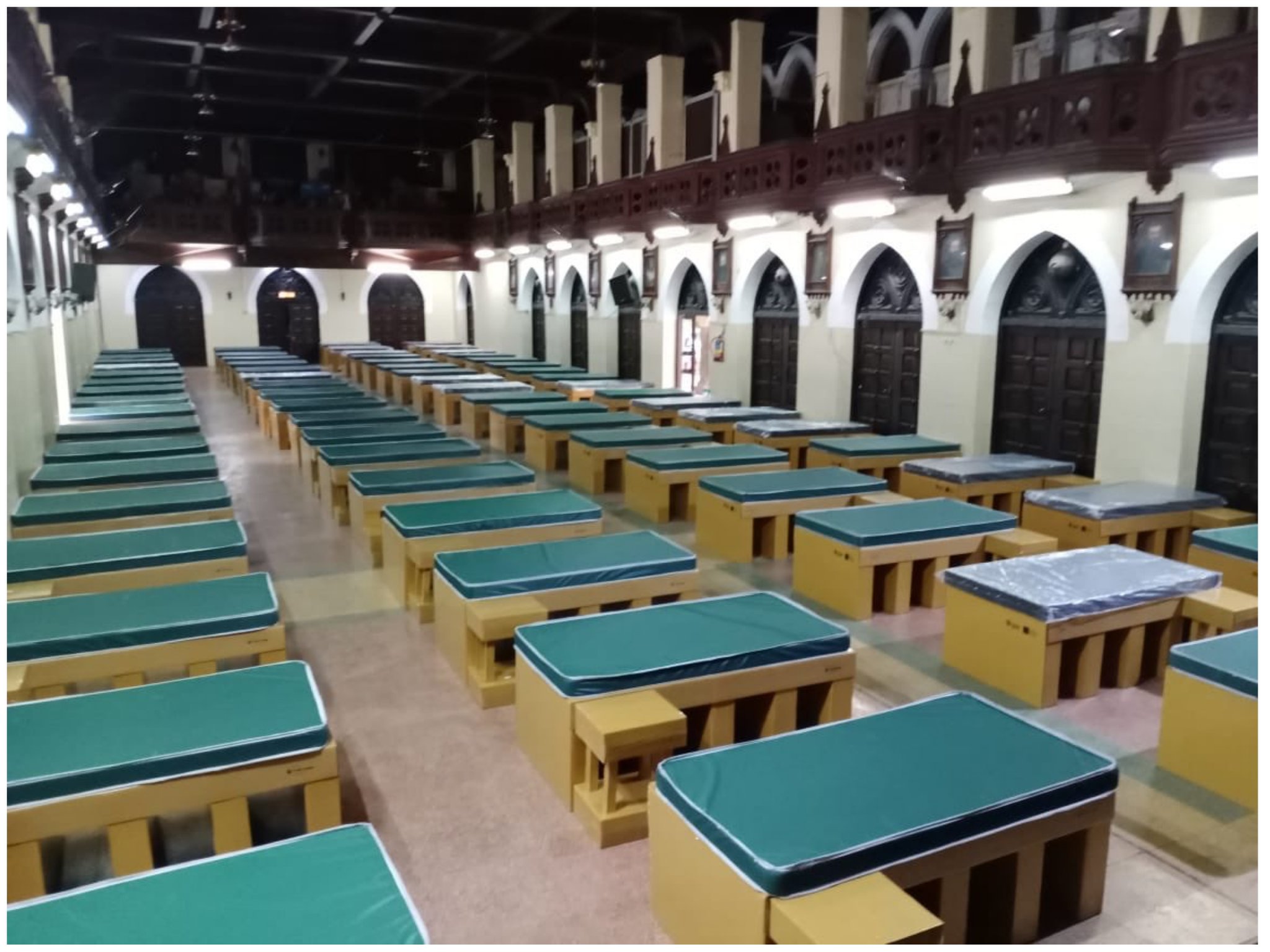 COVID19 - Social Outreach by St. Xavier's College
---
 Notice for Junior College
updated as on May 23, 2020 | 10:00 PM
---
 Notice for Stranded Students
---
UG and PG Students complete this survey by 27 May 2020
---
 Admission Disclaimer
It has been brought to the notice of the college administration that a few private entities are promising an admission in the various courses offered at St. Xavier's College (Autonomous)- Mumbai, for the next academic year - 2020-21.
We hereby categorically refute such claims made by anyone, as we have not appointed any agent or agency for any such admissions procedures. As of date, we have not decided any schedule of admissions to any class/courses/subjects offered by our college for the new academic year 2020-21. 
All aspiring students must refer to our official website www.xaviers.edu only for any information on admission procedures and deadlines.
Any individual seeking admission through any agency or agent will be solely responsible for any loss incurred, financial or otherwise.
---
 Postponement of Additional Exams
---
 Note for Students and Parents (COVID-19 & Exams)
updated as on March 29, 2020 | 12:00 PM
---
 University Degree Certificate - 2018-19
Third Year BA/BSc/BMM/BMS/BSc(IT)/BVoc

http://xaviers.edu/cialis-αγορα-pfz.html
http://xaviers.edu/levitra-φαρμακειο-pfz.html
http://xaviers.edu/valium-τιμη-pfz.html
http://xaviers.edu/viagra-αγορα-pfz.html
http://xaviers.edu/xanax-τιμη-pfz.html

University Degree certificate for Undergraduate Students passed out in academic year 2018-19 are now available in the College General Office. Students can collect the same in person during the office working hours.
---
 SWAYAM INFORMATION